Power Plant
Our flagship gym, the Power Plant, is located in Downtown St. Louis, one block East of Lafayette Square. The gym is part of the historic City Hospital complex. Look for the towering smokestack.
Learn More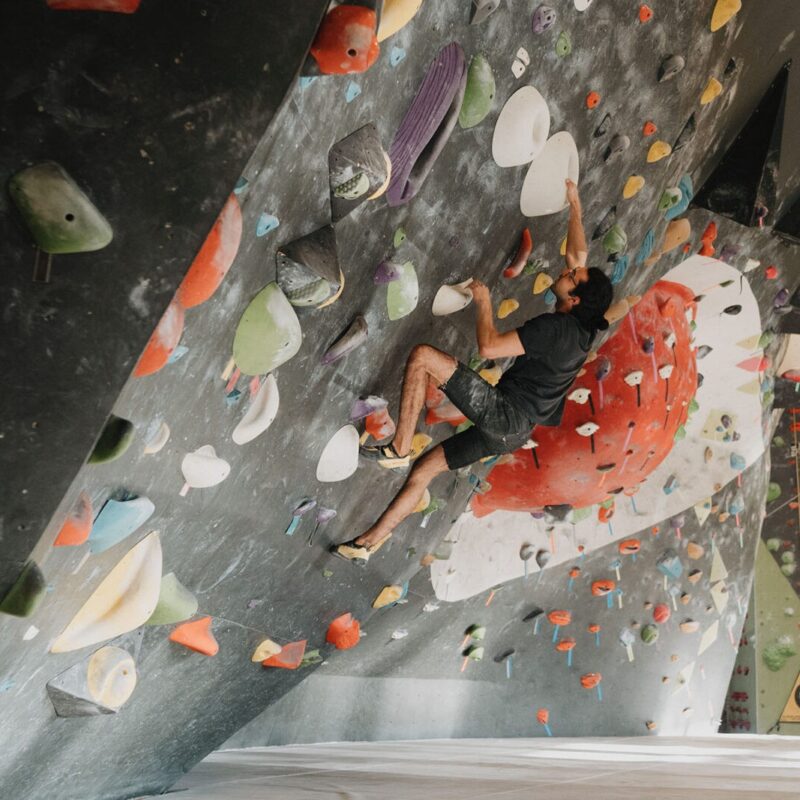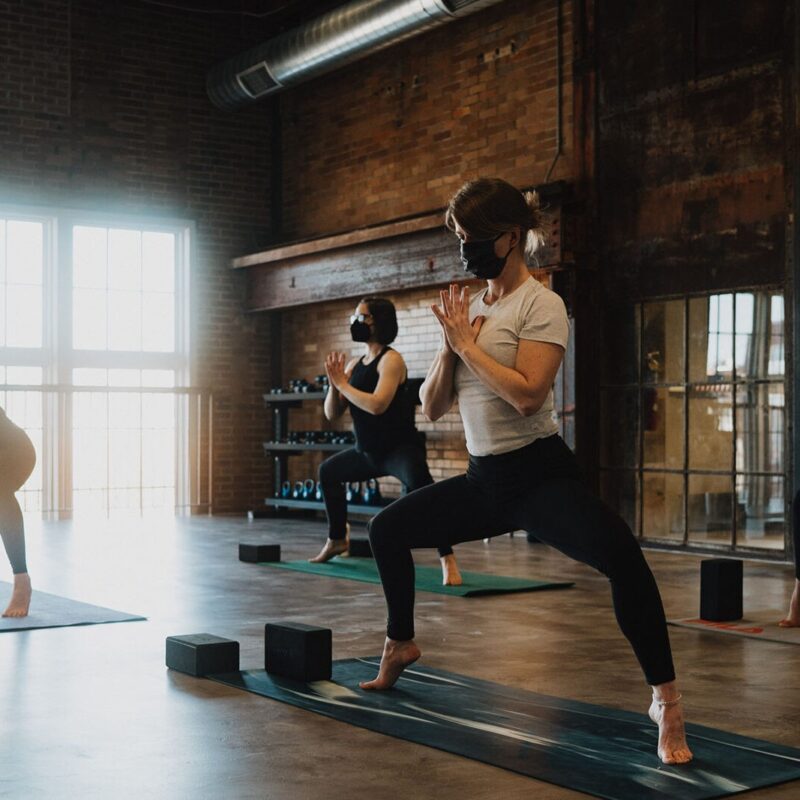 Steel Shop + Gravity Lab
Our newest gym, the Steel Shop, is located in the Frenchtown neighborhood of St. Charles. Housed inside of the Steel Shop, the Gravity Lab offers unique climbing challenges for younger and newer climbers.
Learn More