Plug into a Powerful Community
One membership gives you access to both of our world-class gyms - the Power Plant in St. Louis, MO, and Steel Shop in St. Charles, MO. That's unlimited climbing, yoga, and fitness every month.
Power Plant + Steel Shop
$

78.00*

per Month
Unlimited Climbing + Fitness
Unlimited Yoga + Fitness Classes (Schedule)
Early In Hours
Free Rental Gear for First 30 Days
One Guest Pass per Month**
15% Retail Shop Discount
15% Rental Gear Discount (Excludes Lead Ropes)
15% Gravity Lab Discount
15% Instructional Classes Discount
15% Private Coaching Discount
*Our one-time account setup fee is $49.
**Guest passes may only be used by guests who have not climbed at the gym during the past 90 days.
Connect with Your
Potential
Train your body and mind.
Gain new skills.
Grow your confidence.
Reach new heights.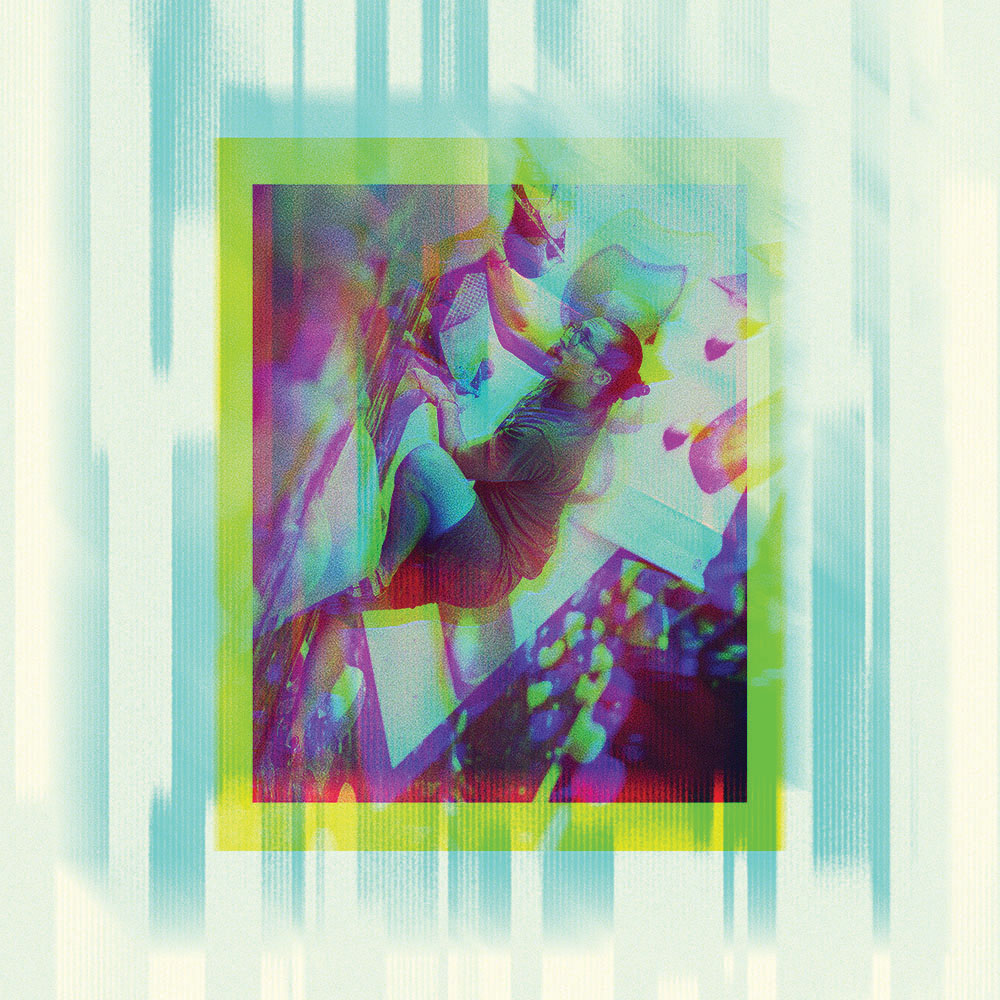 Connect with
Yourself
Define your goals.
Create a routine.
Measure your progress.
See yourself differently.
Connect with
Your Body
Find your flow in a yoga class.
Break a sweat in a fitness class.
Train in our fitness areas.
Move in a new direction.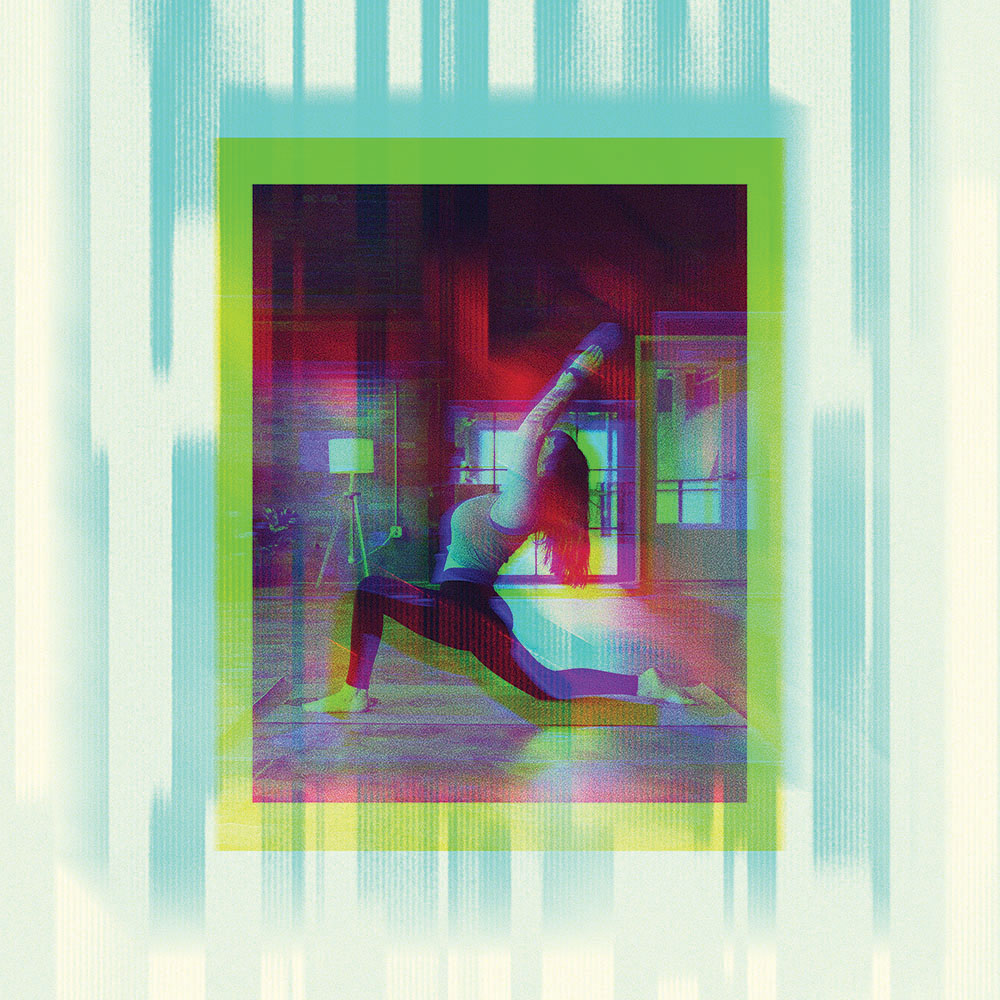 Connect with Your
Community
Stop by a Meetup Night.
Check out an event.
Find a climbing partner.
Plug into a powerful community.
Tuesday 2/7
Wednesday 2/8
Thursday 2/9
Friday 2/10
Saturday 2/11
Sunday 2/12
Monday 2/13
Our flagship gym, the Power Plant, is located in Downtown St. Louis, one block East of Lafayette Square. The gym is part of the historic City Hospital complex. Look for the towering smokestack.
Learn More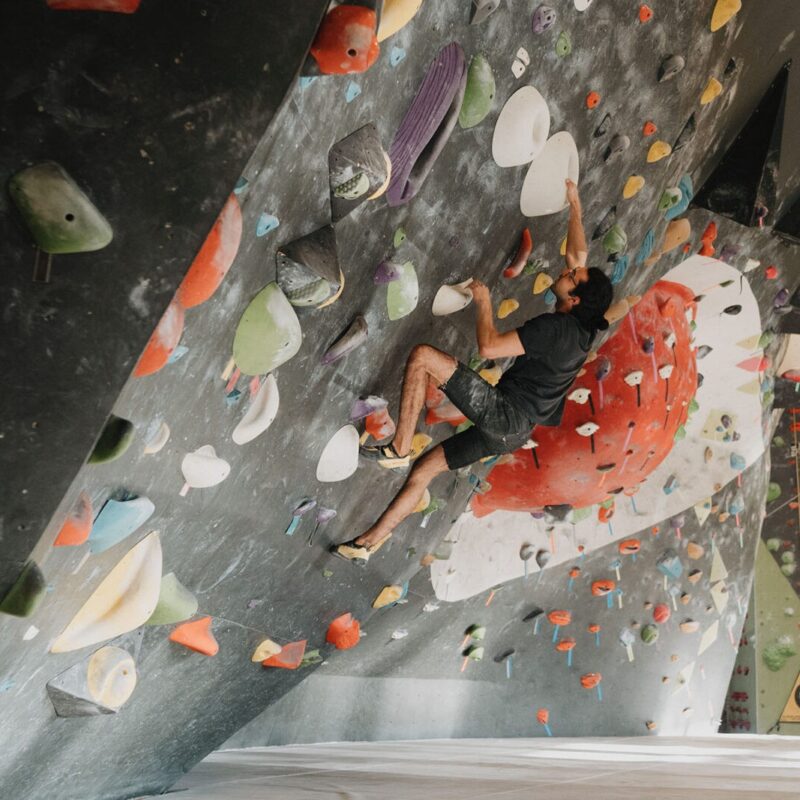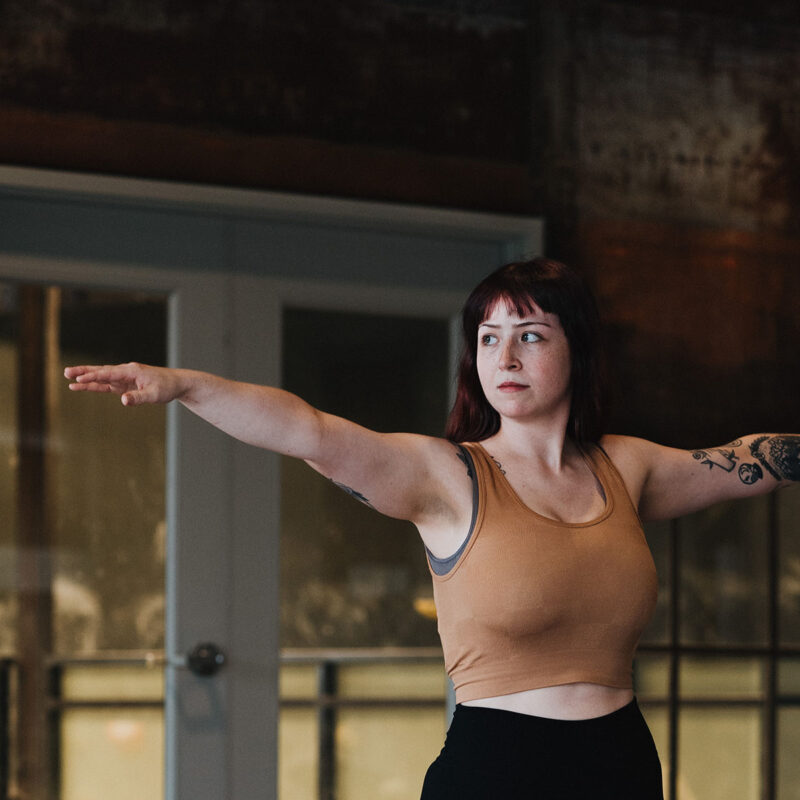 The Steel Shop, is located in the Frenchtown neighborhood of St. Charles. Housed inside of the Steel Shop, the Gravity Lab offers unique climbing challenges for younger and newer climbers.
Learn More